ULD Care
Compliance, airworthiness, regulations and education
ULD CARE is a not-for-profit corporation operating in the field of protection among major airlines, airport ground handlers and various freight forwarders. Their key issue: better training in the handling of ULDs to reduce risks of damage and air accidents.
We created a brand image that inspires trust, sincerity and safety. The logo is dominated by an icon in the form of an airplane wing and a ULD. The website is designed to feature a great deal of information updated on a regular basis. Its concept is simple and efficient and allows visitors to easily navigate between the different sections.
King Communications also prepares newsletter mailings on a regular basis and designs visual material for the organization's media kit.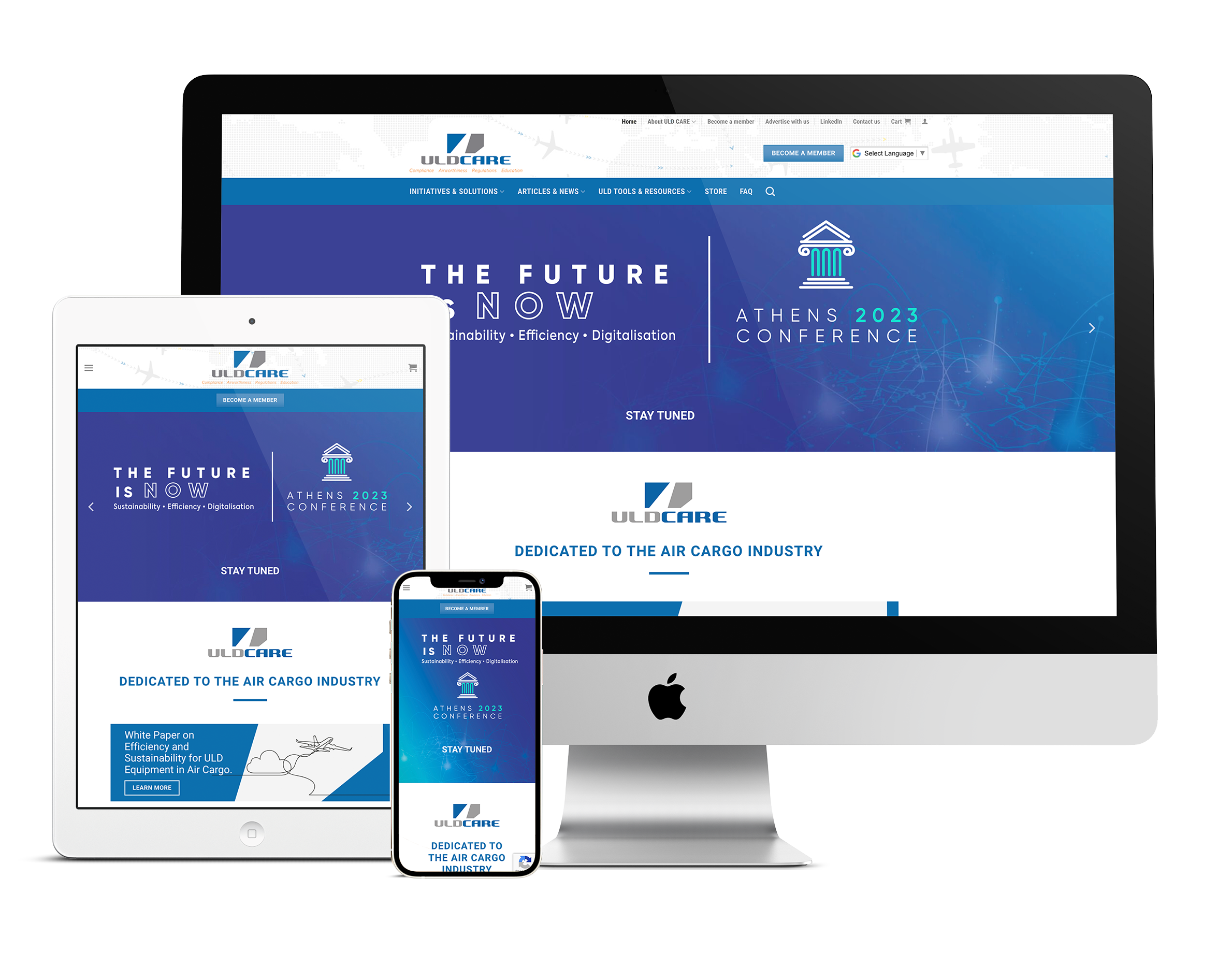 View the site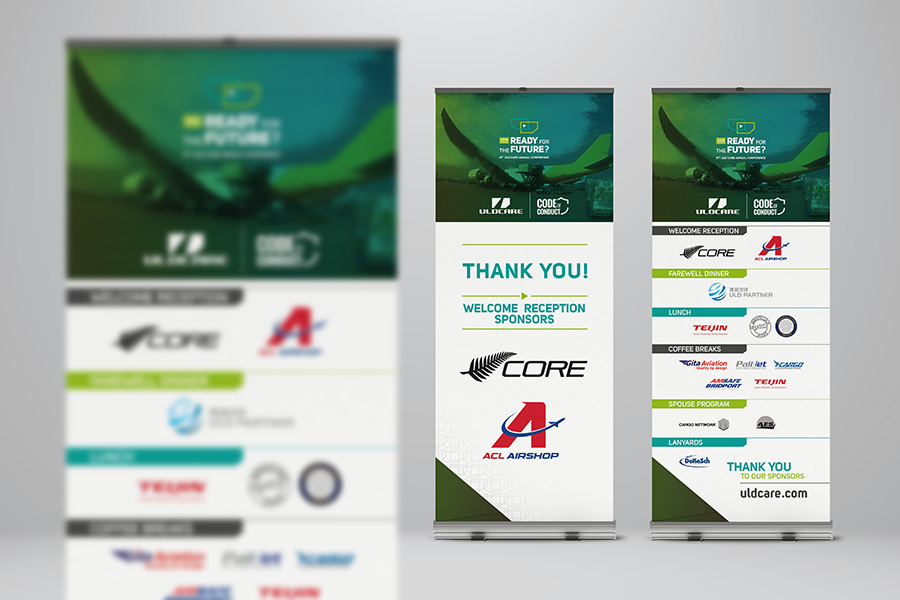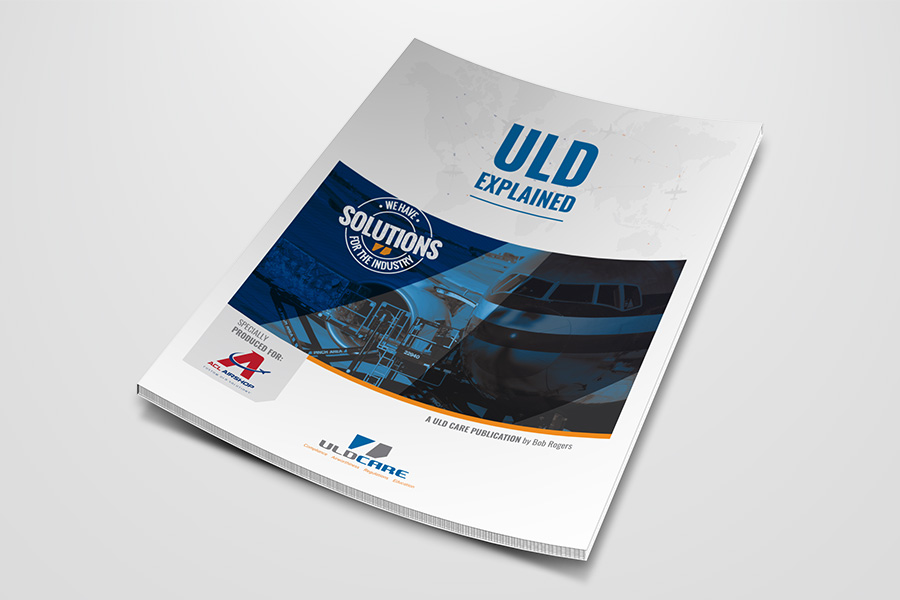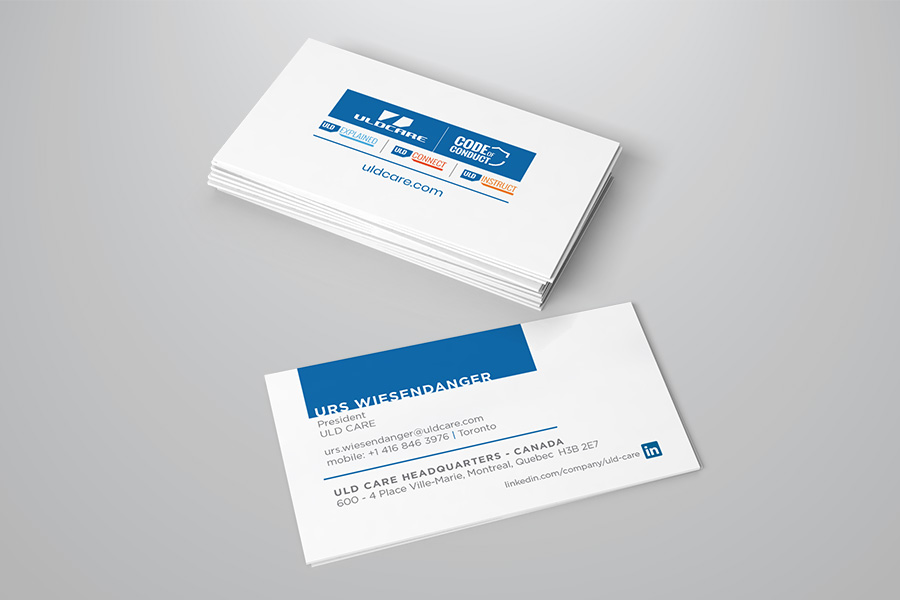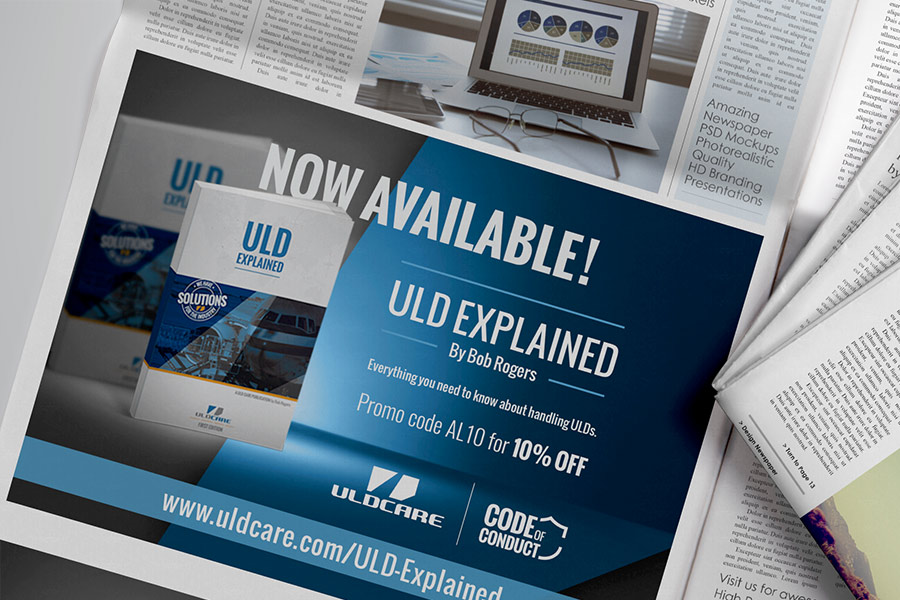 Explore other achievements