At the leading edge of automated logistics
CIS Group builds innovative computing solutions that allows companies to optimize their business processes, reduce operating costs and increase their profits. It is one of the leading North American provider of direct store delivery solutions and sales force automation.
The Group commissioned King Communications for its logistic strength in order to organize the production of a corporate video that defines its service, while presenting a case study underlining the successful collaboration with one of its customers.
We have also produced datasheets, a portable kiosk for the various shows they attend as well as ensuring the creation of trophies rewarding employee loyalty.
In 2016, the time had come to review their website design. The result was an adaptive and ultra-intuitive website, segmented to direct various industry stakeholders to solutions specific to their business sector.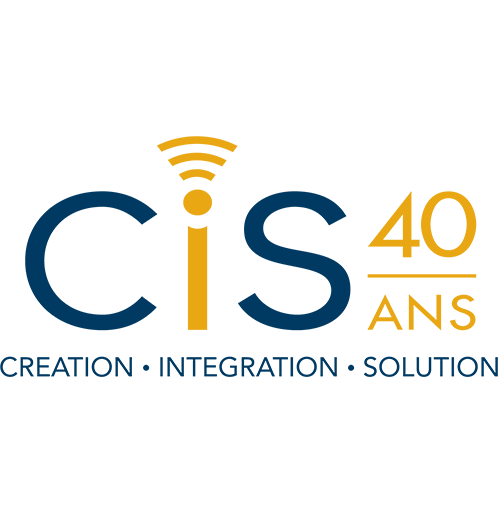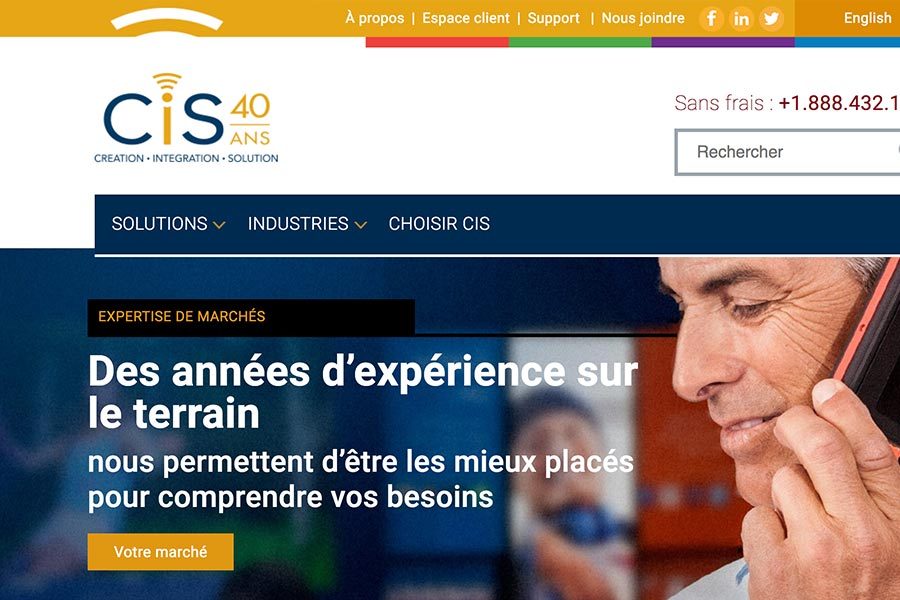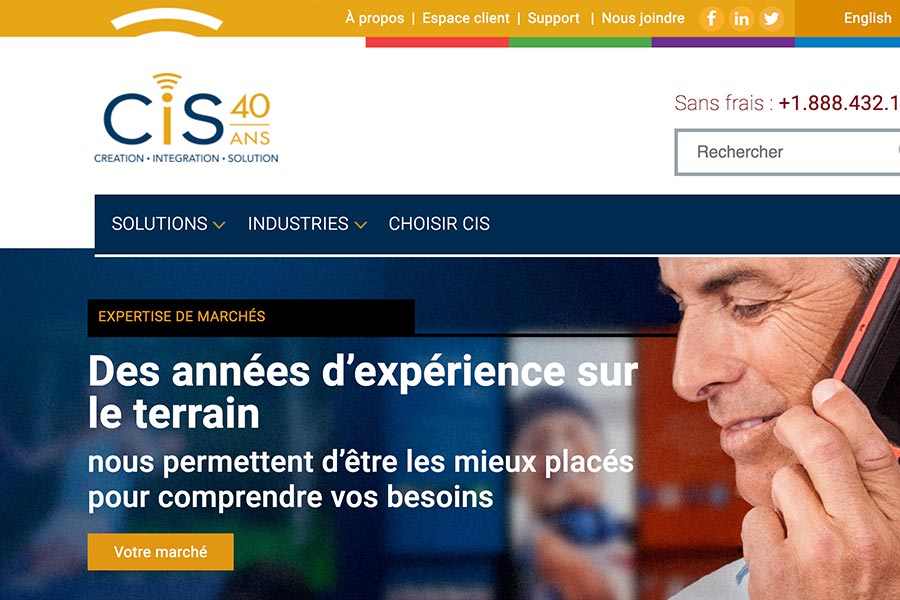 Explore other achievements