Fumix
Smoked snacks to share… or not!
Smoked snacks to share… or not!
Strategic Guidance for an Evolving Brand.
Les Fumistes aimed to bolster their market positioning. Launched by two friends with complementary talents, this brand quickly stood out with its flagship product: Fumix snacks. To guide their ongoing expansion, Les Fumistes enlisted the expertise of King Communications for innovative strategic planning.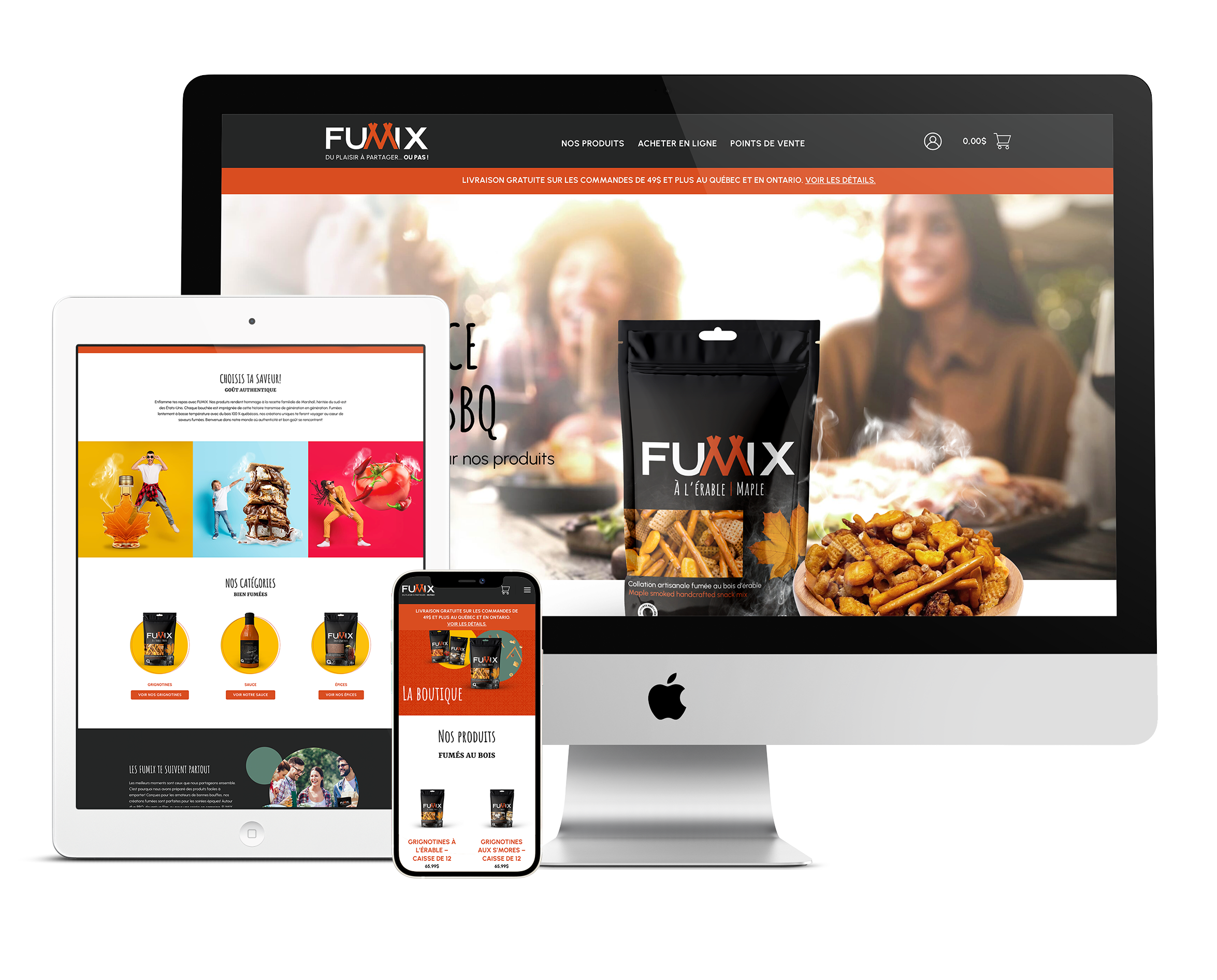 View the site
Evolving in an ever-changing market, Les Fumistes had to establish their reputation in a competitive environment. Introducing an innovative product like Fumix snacks required an appropriate communication approach to reach their target audience. Furthermore, clarifying the relationship and positioning between Les Fumistes and Fumix was essential to ensure brand consistency. This period of transition and growth provided an opportunity to showcase their unique identity.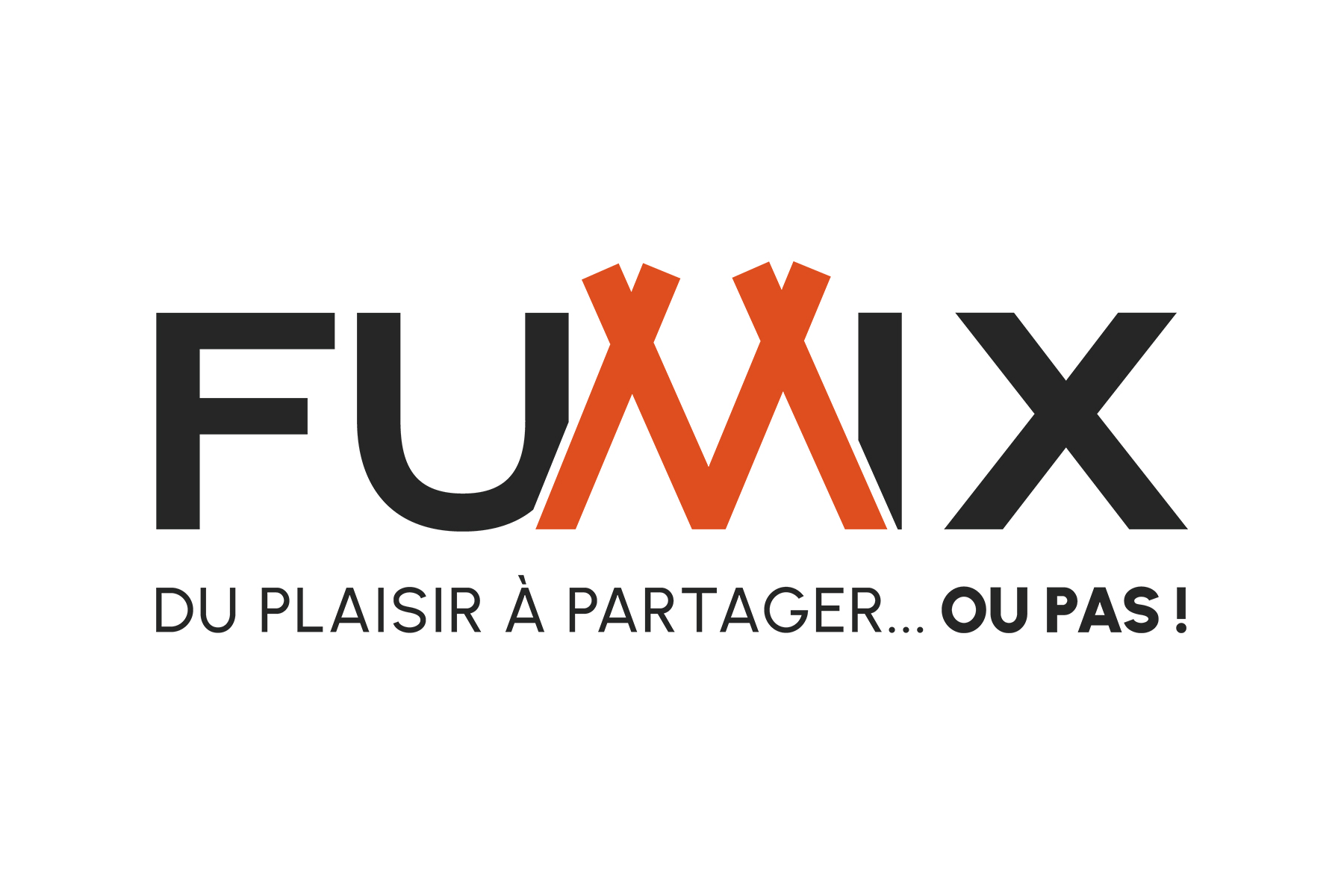 Services
Creation and design
Content creation
Following a thorough analysis, a customized strategic plan was implemented. The positioning of Les Fumistes was revisited to better reflect the deliciousness and conviviality of their products. A graphic standards guide harmonized their visual identity, supported by a redesign of their packaging and an update of their online image.
They enhanced their online presence by revamping their website and launching digital campaigns on major platforms, thereby boosting their visibility and driving sales. A schedule of relevant content and dynamic social media engagement significantly engaged their audience.
Through thoughtful strategic planning, Fumix took center stage while preserving the essence of the Les Fumistes brand, thus highlighting their continuous evolution and affirming their position in the market. King Communications played a pivotal role in elevating and clarifying the company's image while shining a light on its accomplishments and core values.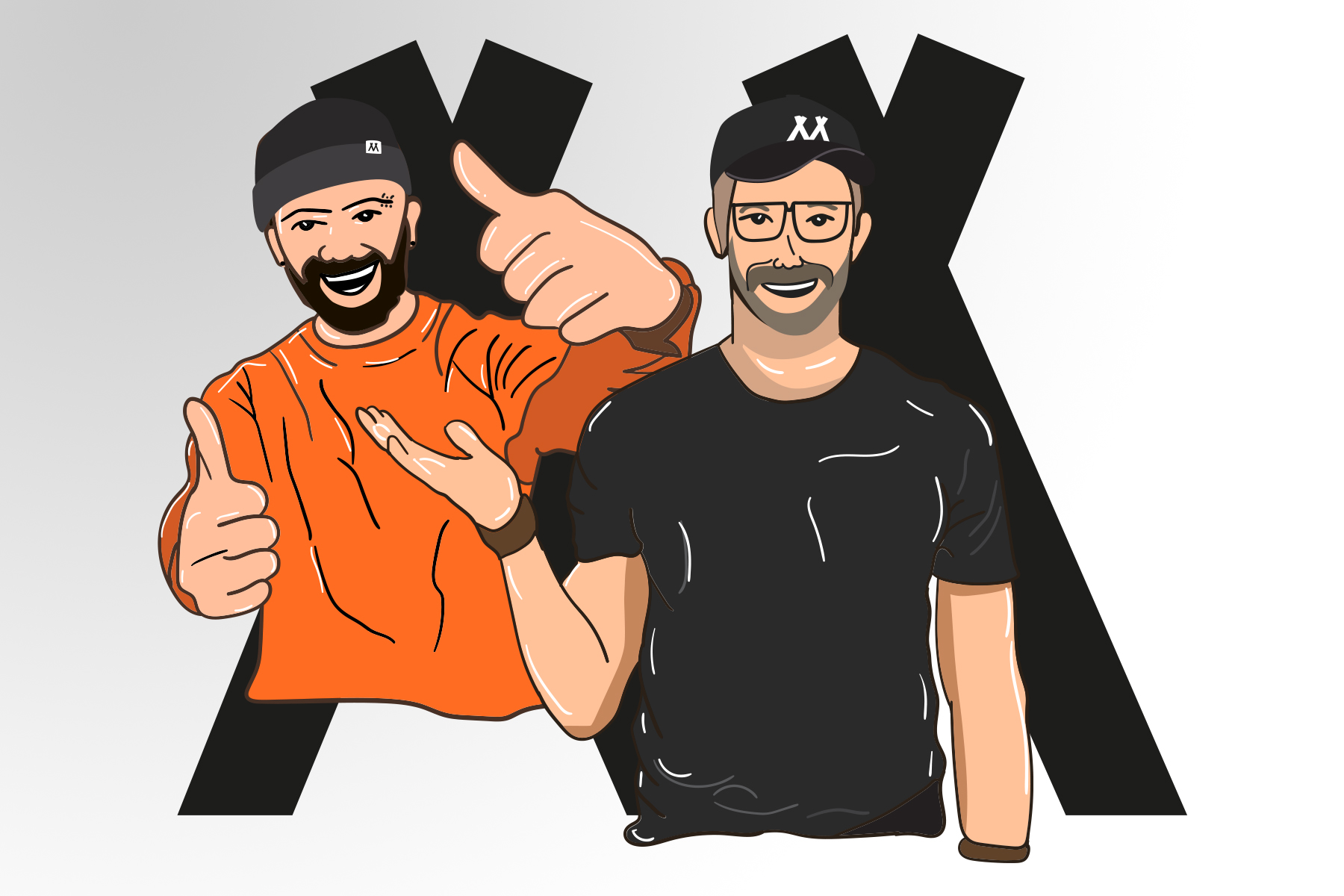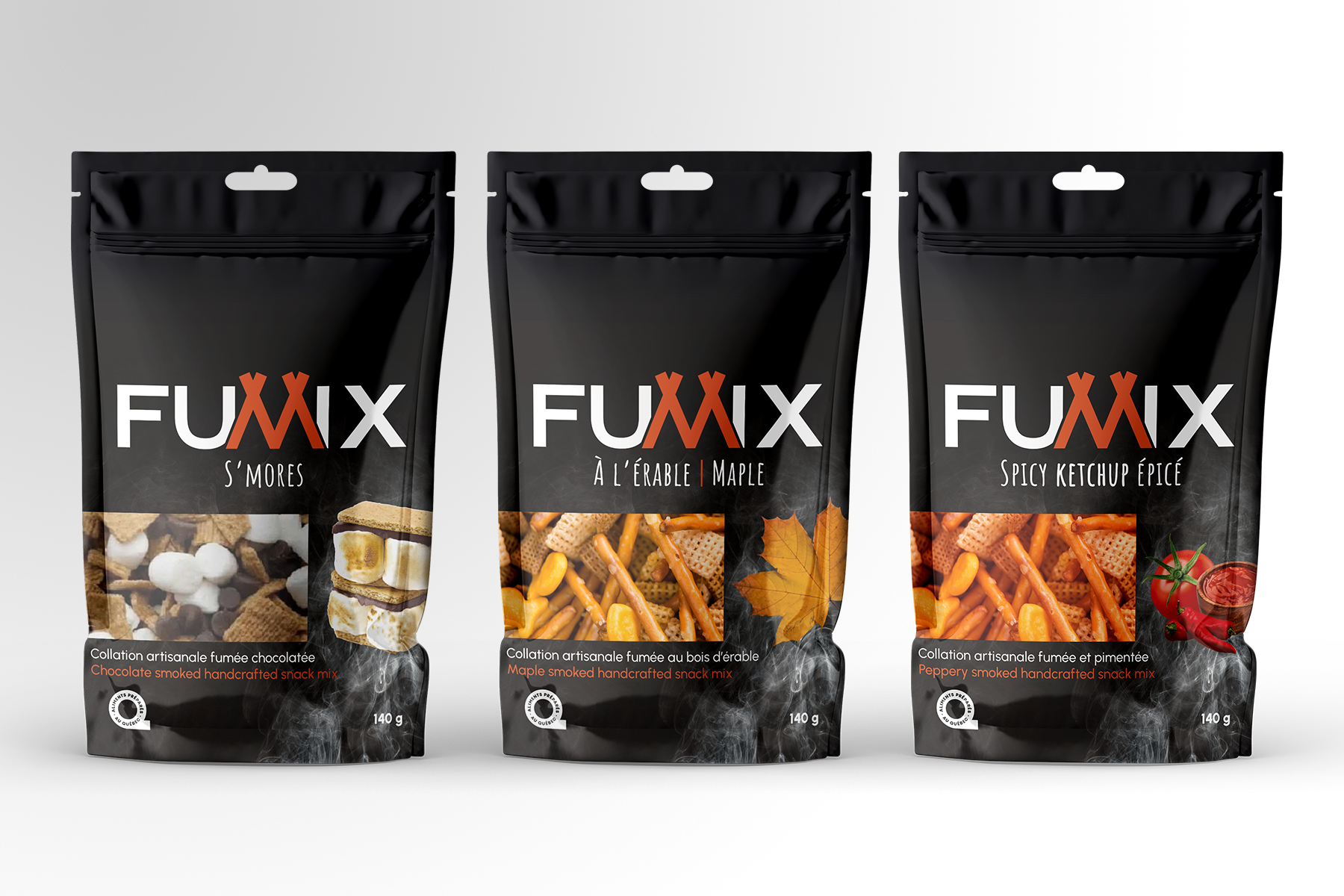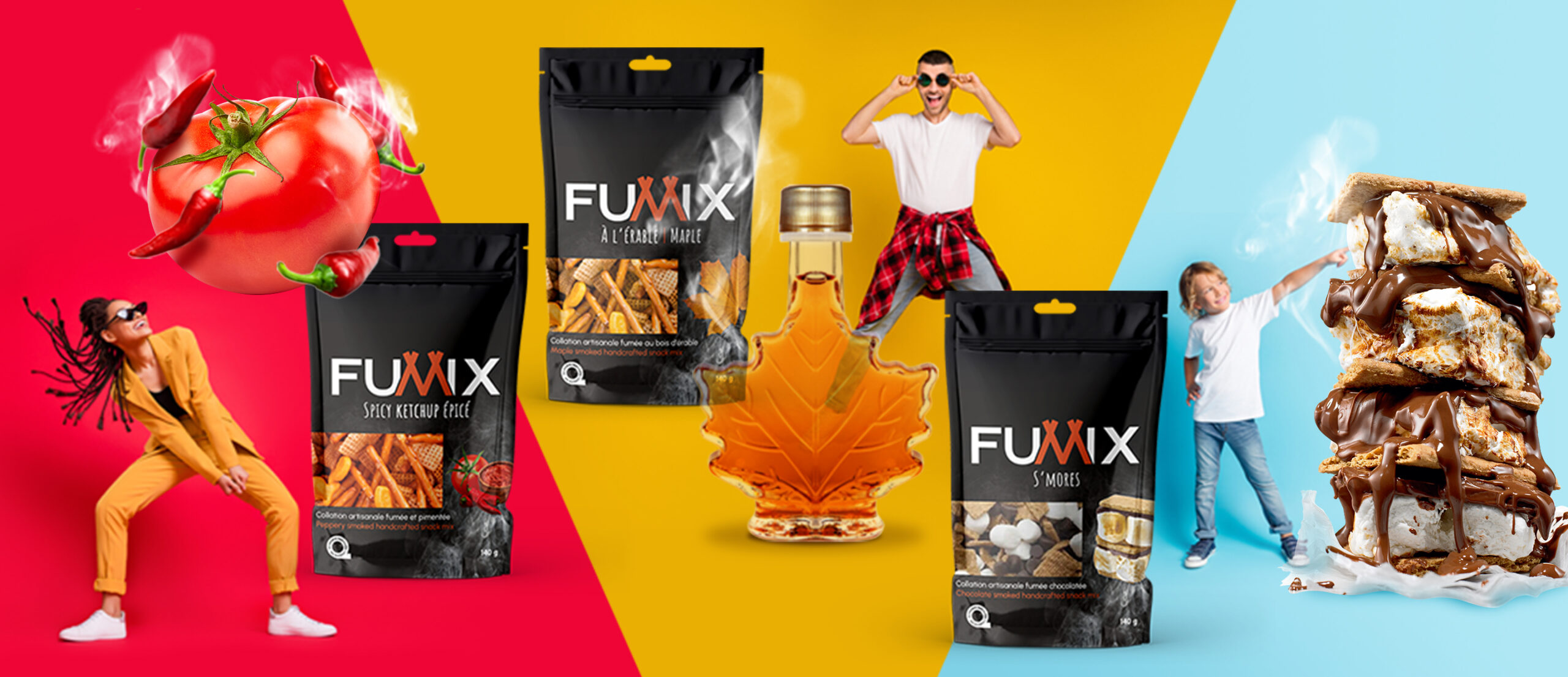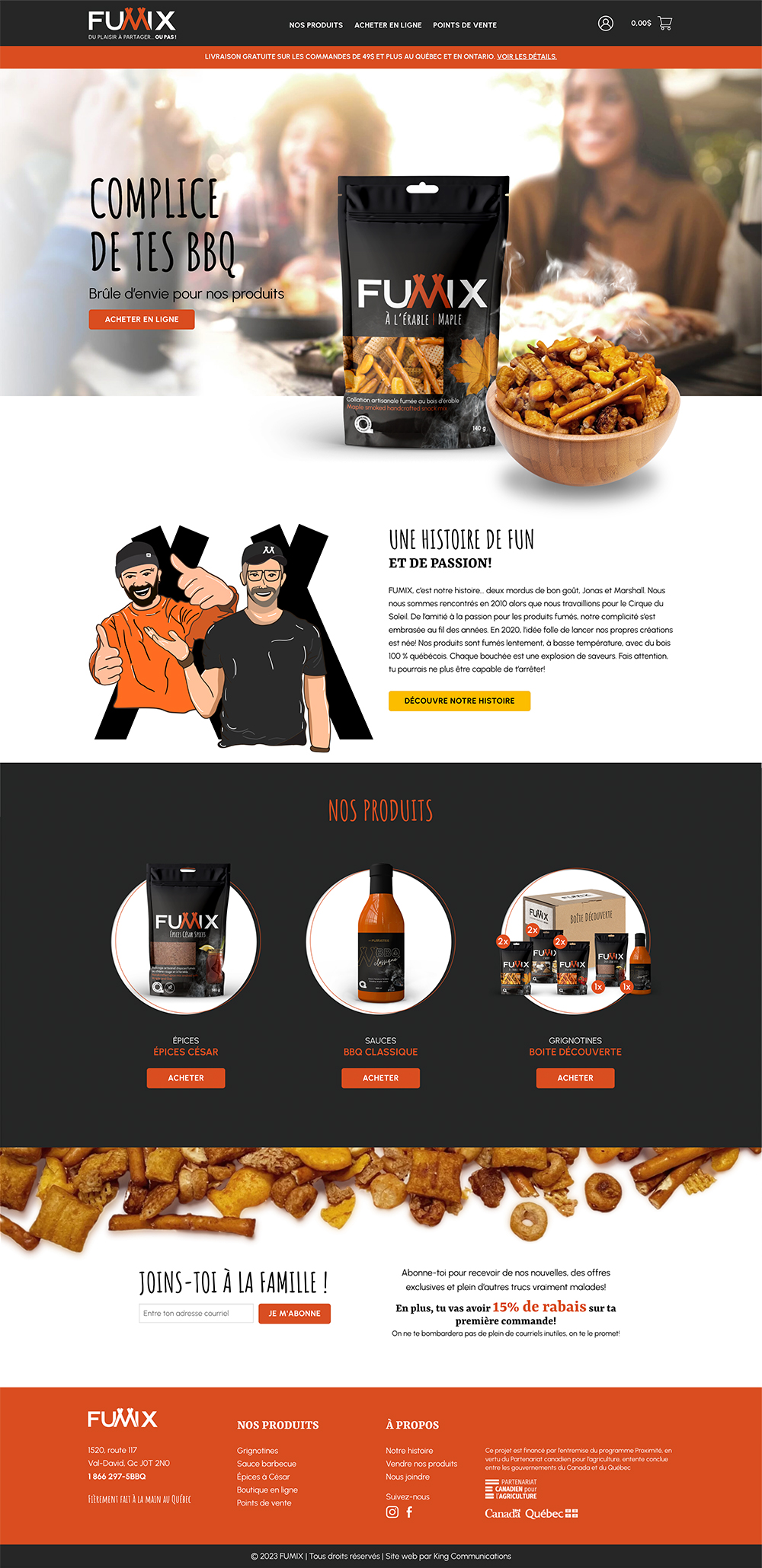 Explorez d'autres réalisations