A high quality coffee roasted in an artisanal way
Update its brand identity to better reflect it's evolution
Established for the last 25 years in Saint-Sauveur, the Brûlerie des Monts is an artisanal roasting house and one of the first café-restaurant to open its doors in the Laurentians.
Having developed an expertise in the roasting of coffee beans as well as a reputation for the quality of its products and service, the Brûlerie des Monts enjoys a unique credibility and visibility that goes far beyond the region. In recent years, in order to diversify its revenue sources, the company has also broadened the span of its services and created an online boutique.
With the expansion of its offer, it was important that the Brûlerie des Monts' brand identity and communication tools evolve to better reflect the evolution of the company. Furthermore, in order to answer the needs and expectations of its growing clientele, they needed to strategically plan the various ways to communicate with them to increase its online presence.
Services
Strategic p

lanning
Branding
Creation and design
Web development
Communication tools
Content creation
Social media
In order to meet its new targets, King Communications advised the Brûlerie des Monts to rework its brand identity to make it more efficient and better reflect the values of the company. We therefore created a new visual identity as well as new communication tools (logo, packaging, website) aligned with the brand. Furthermore, we created a new transactional web platform to maximize the sales and conversion funnel to increase online sales. Our agency also managed its various web-based ecosystems (newsletter, social media) to increase its brand visibility and online presence.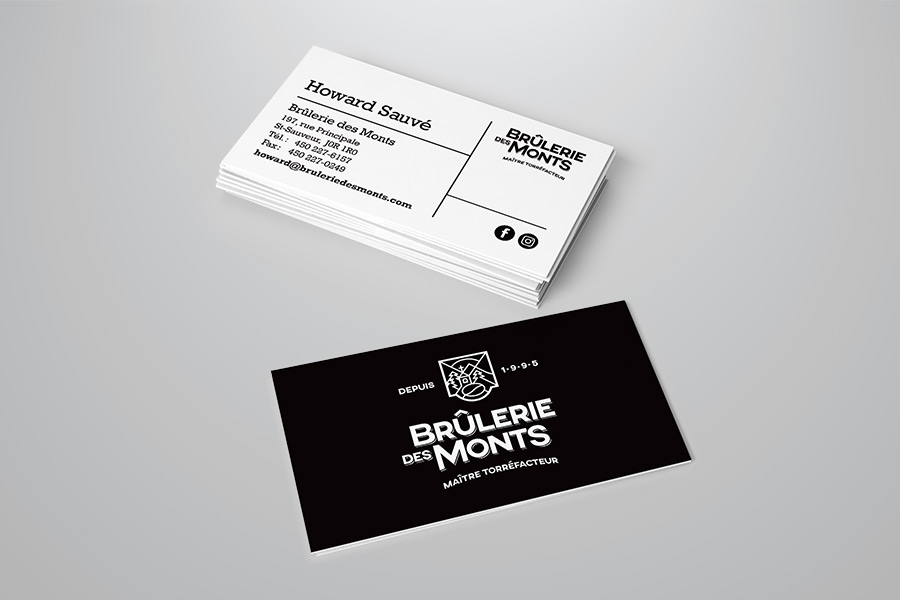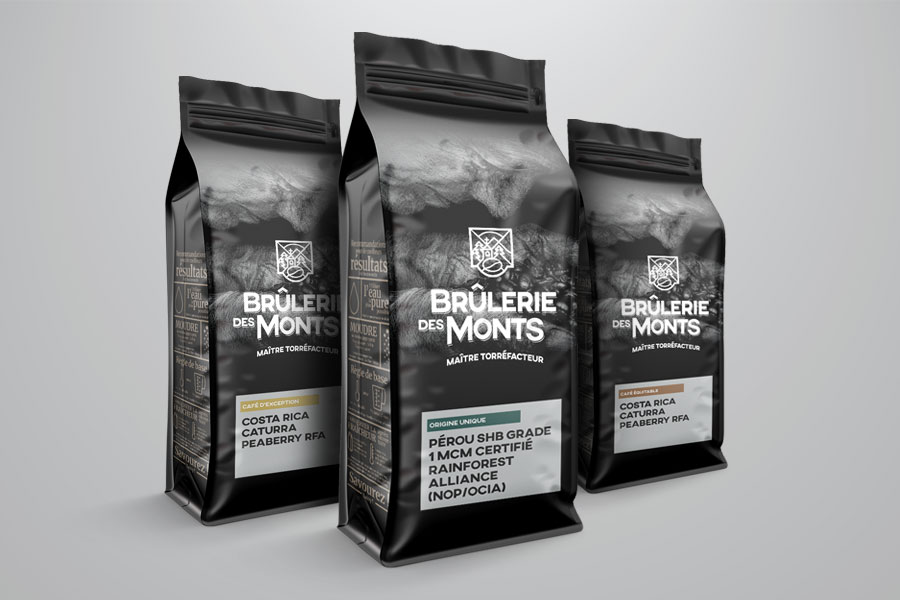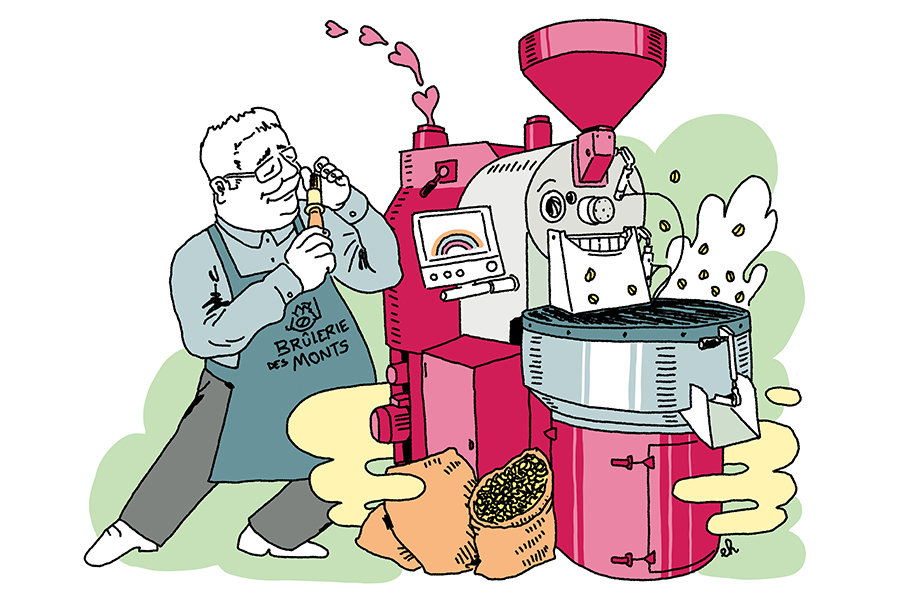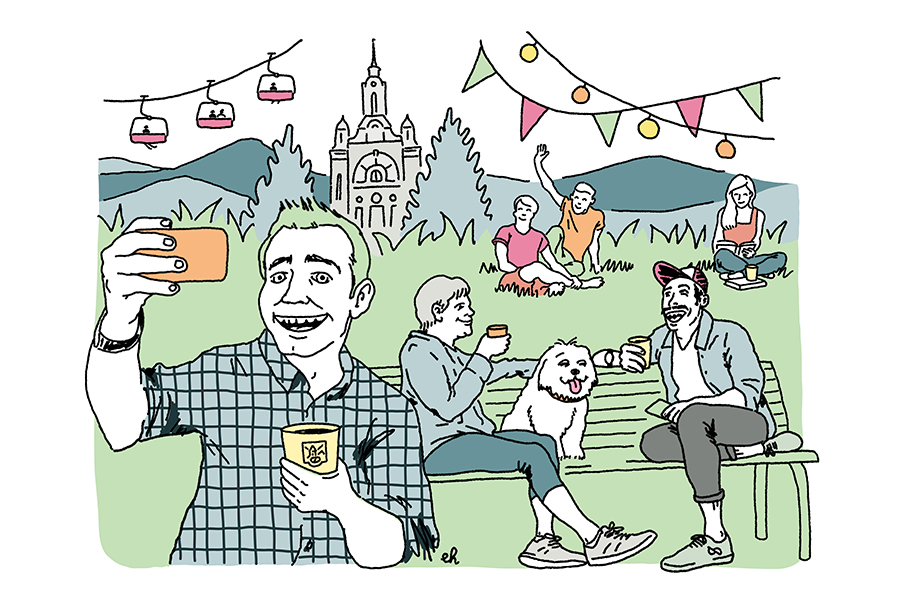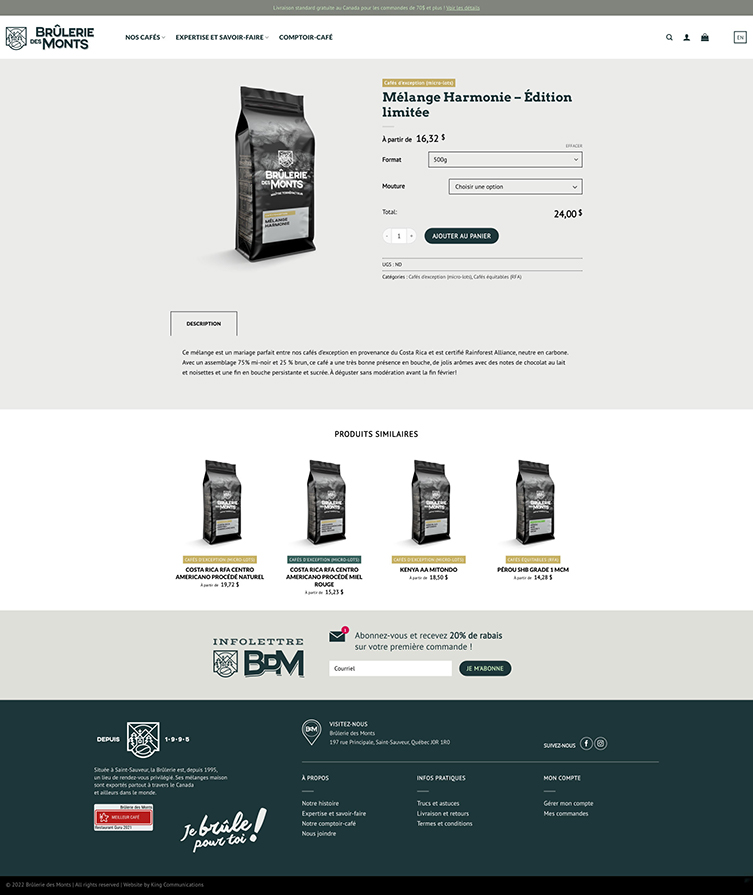 Explore other achievements