Leader in sales and maintenance of Manitou and Palfinger lifting equipment
Repositioning its brand identity to increase its visibility and sales potential
Originally known as Ottawa Equipment and Hydraulic, this company specializes in hydraulic lifting equipment and works with companies in the agricultural, industrial, municipal and construction industries within North America.
The great strength of the company is its customer service and clients working with Ottawa Equipment and Hydraulic are supported from beginning to end with a turnkey service.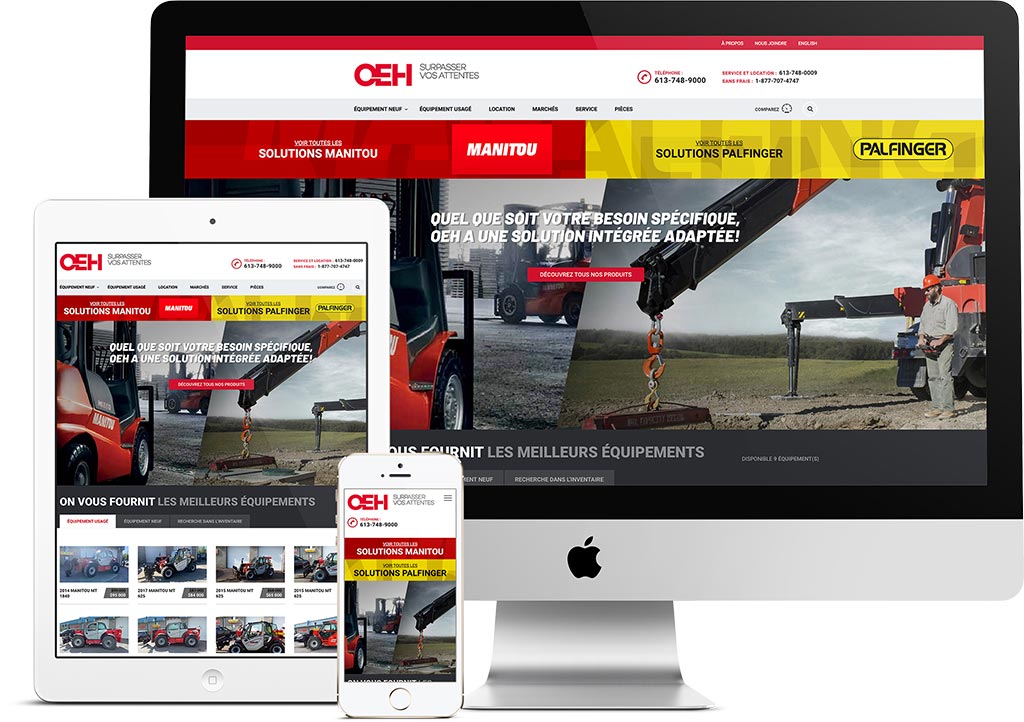 Ottawa Equipment and Hydraulic was a well-known company in the Ottawa region but had trouble to reach new clienteles beyond the region since its name was associated to the city and actors within the industries they worked with were looking for a supplier with geographical proximity.
It was therefore important to reposition the brand in order to increase its visibility and expand its market share. Furthermore, this repositioning of the brand had to lead to the creation of a new visual identity that was both efficient and coherent. The website also needed to become more of a conversion tool in order to be better aligned with the company's ambitions.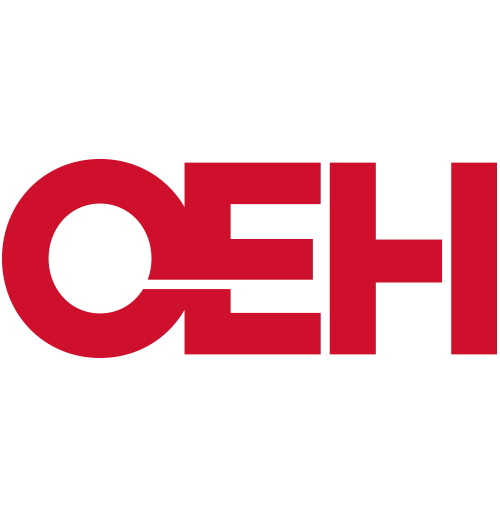 Services
Strategic planning
Branding
Creation and design
Web development
Communication tools
King Communications developed the strategic planning for Ottawa Equipment and Hydraulic and advised the company to change its name to OEH in order to position itself as a multifunctional brand and attract new customers. We also created a new brand identity and new communication tools (display, outdoor signs, car-wrapping, environmental design, design of the spaces) in order to have a visual identity that is both coherent and efficient and aligned with the new name.
King Communications also created a new web portal to answer two objectives: inform potential customers on the services offered by the company to attract new prospects and create an efficient sales funnel in order to increase the visitors-to-leads conversion rate. Hence, on the website, there are compelling call-to-actions that are followed up with a call or an email from a sales representative.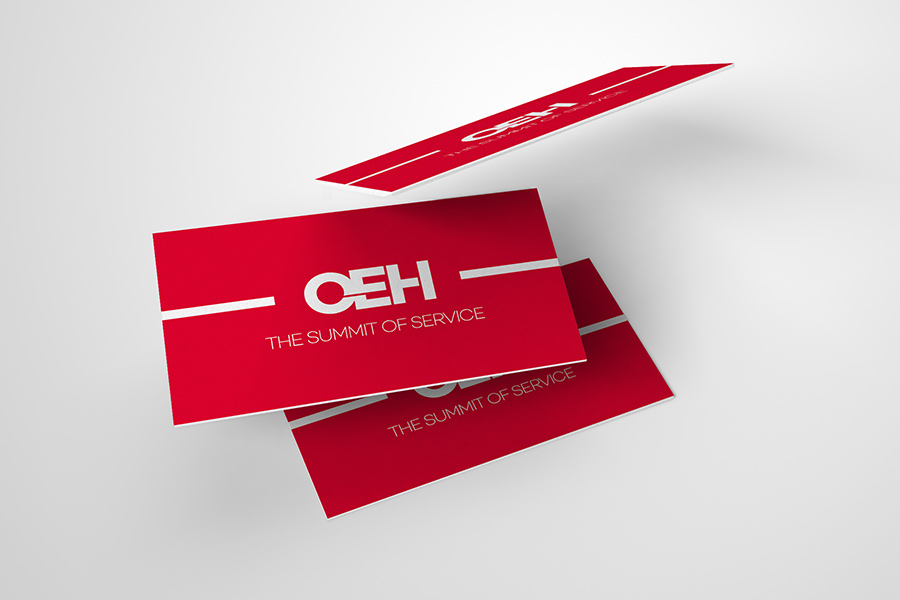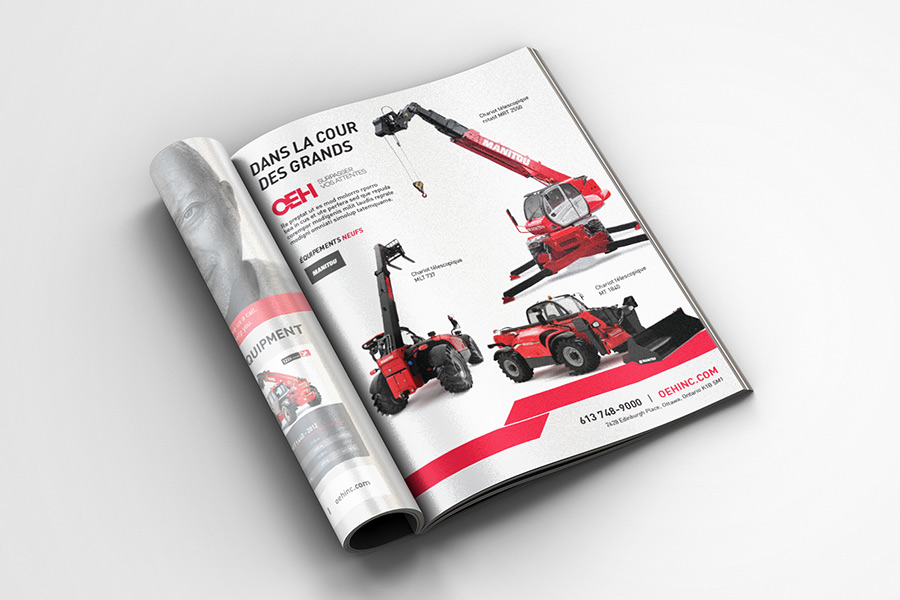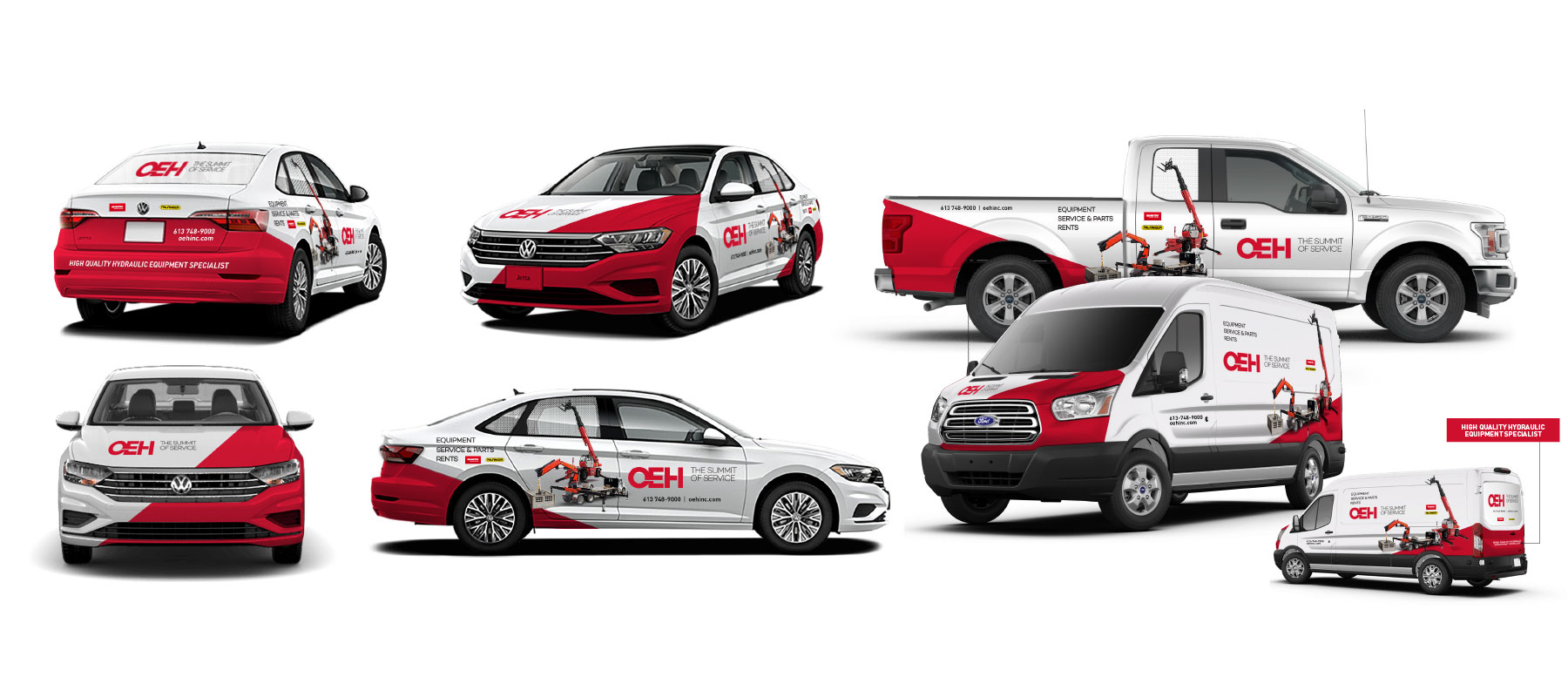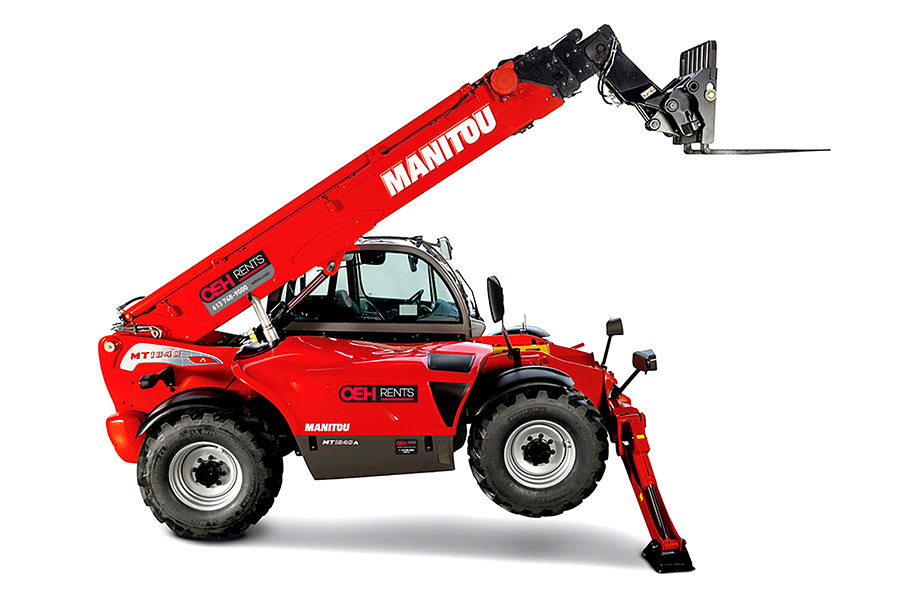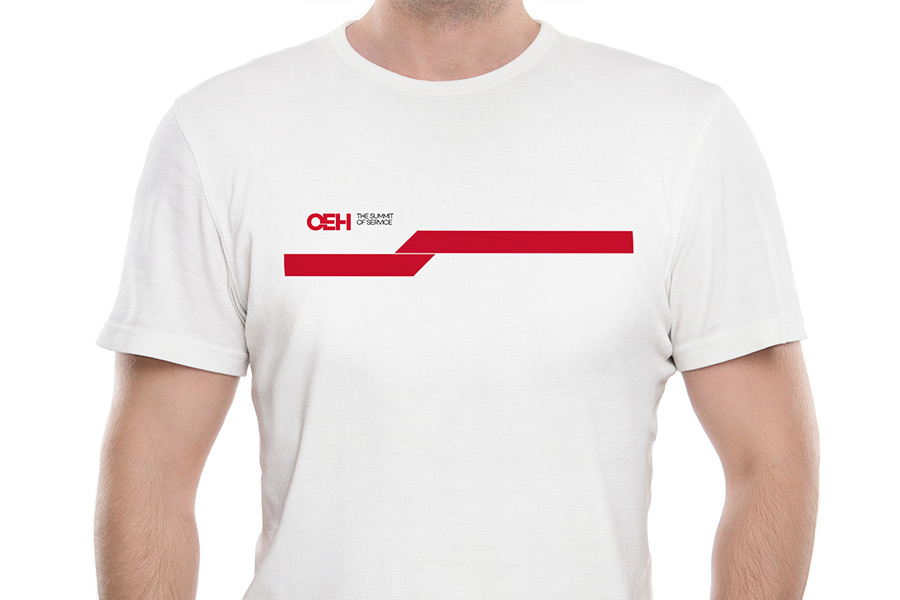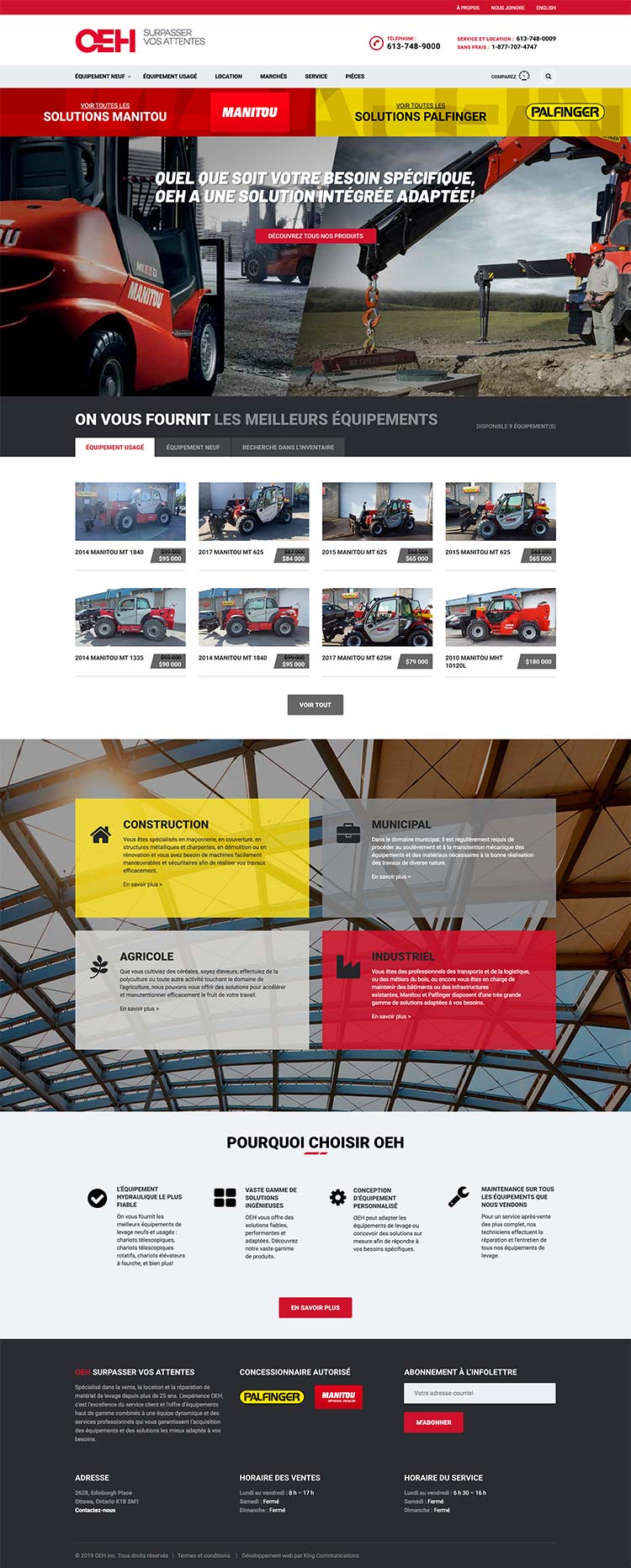 Explore other achievements